Description
Windows Server 2022 Standard
The official release of Windows Server 2022 is the Long-term Servicing Channel version, which includes five years of circulation and subsequent five years of extended support. Upgraded from Windows Server 2019, Windows Server 2022 is integrated with multi-layered security features. Windows Server 2022 has Azure hybrid capabilities, providing a flexible environment for application modernization.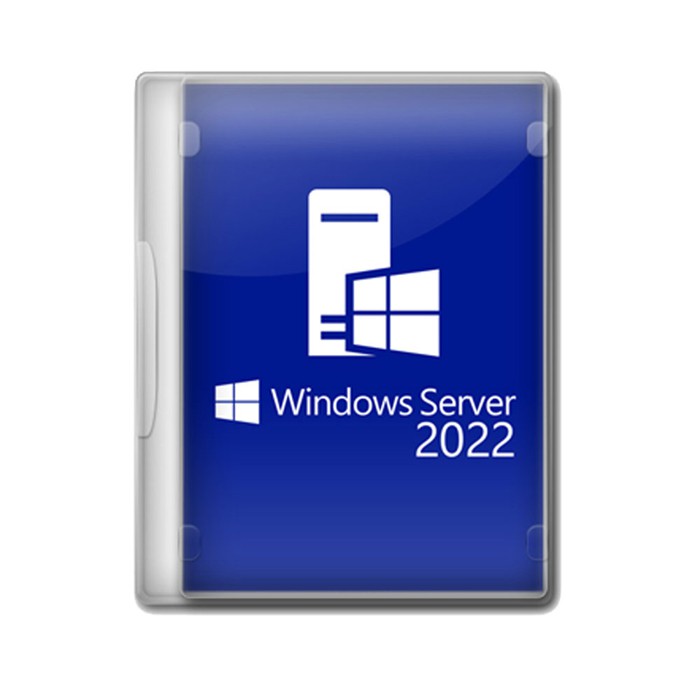 In the context of technology development, information security becomes a paramount issue for businesses. Security threats and the impact of incident escalations are increasing day by day. Windows Server 2022 operating system was launched to become the best solution for users in information security protection, focusing on strengthening the safety of many layers, core parts, and other types of connections.
Windows Server 2022 Standard is the new leading server operating system, and it has several unique features that will make your business thrive. Not only does Windows Server 2022 offer fast performance as a reliable workhorse for all types of businesses, but also offers specific benefits to industries, too.
About Windows Server 2022 Standard Key Global
This is a brand new genuine cd key for Microsoft Windows Server 2022 Standard
Purchase for 1 PC
Lifetime license
Key can activate both 64bit
This product requires you to have installed the Windows Server 2022 Standard System already on your computer in order to activate it.